Classic car advice, vintage cars and car valuations from The Cherry Orchard, UK
Glide into the world of Vintage and Classic cars
Have you ever pictured yourself burbling along a country lane in a vintage tourer, or wrestling a historic racer around the track? The Cherry Orchard can help you turn your vintage or classic car dream into motoring reality without a false start or any loss of coolant!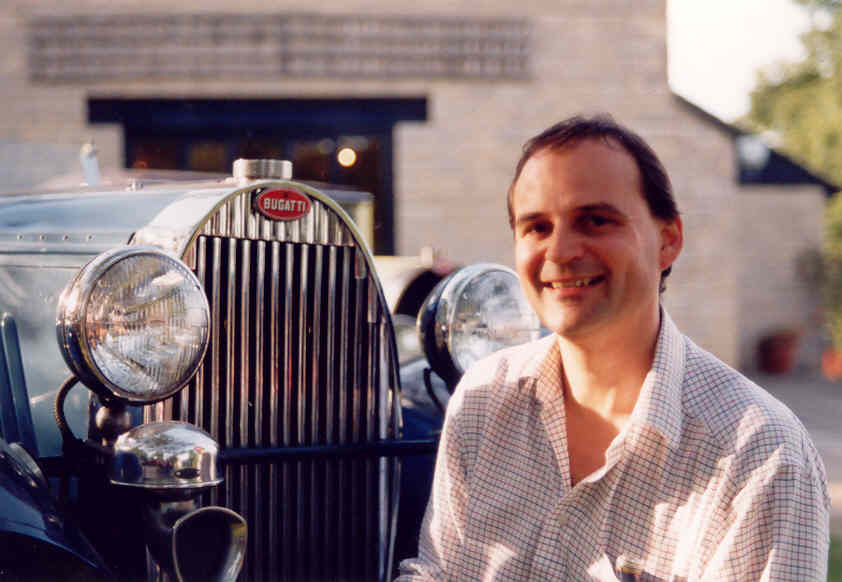 Thanks to a broad knowledge of both the cars and the market, Hugh Price is a UK based vintage cars and car valuations expert who will help you select the right vintage cars or classic cars at the right price. He will assist you at every stage of ownership. Buying classic cars can be made simpler and stress free. To find out more about his background go to Biography.
How can The Cherry Orchard help you?
By providing personal and above all independent classic car advice in a form which can be tailored to the client's needs, on areas from vintage car models to car valuations.
What does The Cherry Orchard offer?
Car valuations;
Condition reports;
Unique 'Friendly Mentor' classic car advice for first time buyers;
Sourcing of specific vehicles, motoring ephemera or objets d' art on commission;
Management of maintenance and restoration;
Advice on laying-up, storage or recommissioning.
To get you going and definitely before parting with any money, please read our Purchasers Guide page.
For friendly classic car advice contact Hugh at The Cherry Orchard by any of the following:
By email: enquiries@the-cherry-orchard.co.uk
Telephone: +44 (0)1608 686121 or +44 (0)7766 222270
By post: Cherry Orchard Automotive Ltd, The Green, Lower Brailes, Banbury, OX15 5HZ, UK
Enjoy Motoring in Style!